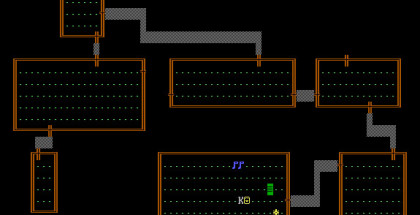 January 30, 2015 |

3439

Views | Trevor Walker
Rogue-What?
Almost 30 years ago, a game called Rogue was released to the world. It was all but intricate in its presentation, using simple ASCII graphics and a simple color scheme. But underneath the old-school GUI was gameplay that was far … Read More
4.7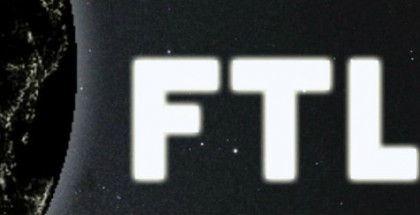 July 11, 2013 |

3766

Views | oZZie
FTL is frequently on sale for your gaming convenience and is usually priced at a modest $4.99.
FTL: Faster Than Light is the charming indie game you've never heard about. Or if you have heard about it, count … Read More