Xbox One Controller PC Driver released [Download]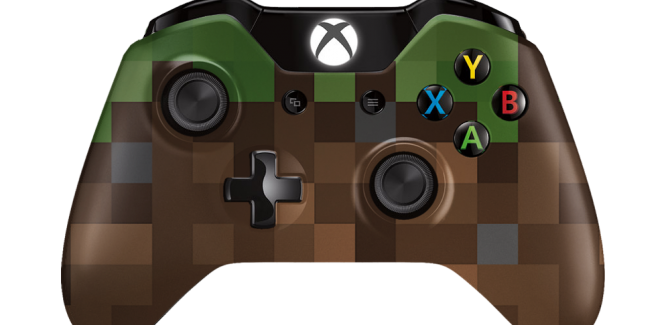 The Xbox One controller drivers have been released for Windows.  You can now use your Xbox One controllers as gamepads on any computer running the Windows OS.  All you need to do is visit the Major Nelson website and grab the drivers (links provided below).
PC Drivers for Xbox One Controller (x86)
Run the download and install the driver to your computer, and connect your controller to your PC (see images at the end of the article).  For clarification on getting this to work with certain games you can post any questions on the forums.  Most emulators/games have settings/options to change your key bindings to easily set up your controller for play.
23936 Views // July 19, 2014