Chrono Trigger Symphony Album Released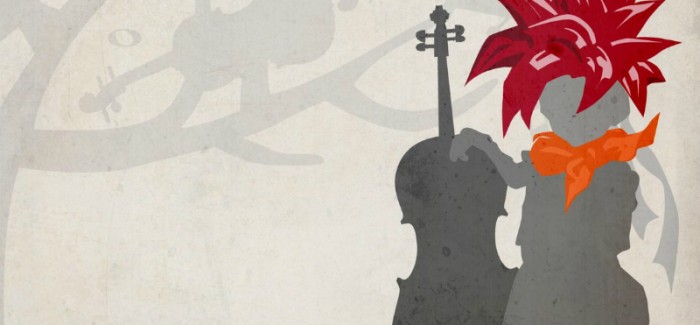 oZZie | On 22, Aug 2013
For a dash of sweetly warm nostalgia, check out Blake Robinson Synthetic Orchestra's Chrono Trigger Symphony. The album contains your favorite childhood Chrono Trigger songs rendered in full orchestrated music. Remember Guardia Millennial Fair? That's there. Or the haunting melody of The Trial? Also there.
The album's website can be found here. Sample tunes are available for your listening pleasure. The album is DRM-free in MP3/FLAC format by Loudr or iTunes.
Robinson's previous work includes a Super Metroid and a Banjo-Kazooie Symphony.
2336 Views // August 22, 2013