Top Five Places to Live in the Gaming World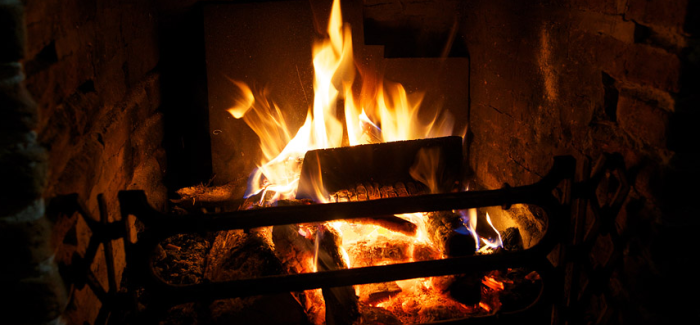 Kesey Eichele | On 13, Apr 2015
If you were suddenly teleported into a video game, you could probably think of hundreds of thousands of places to live. There are kingdoms full of mushroom people and there are places that simply copy the real world. But where are the best places to live and enjoy life to the fullest?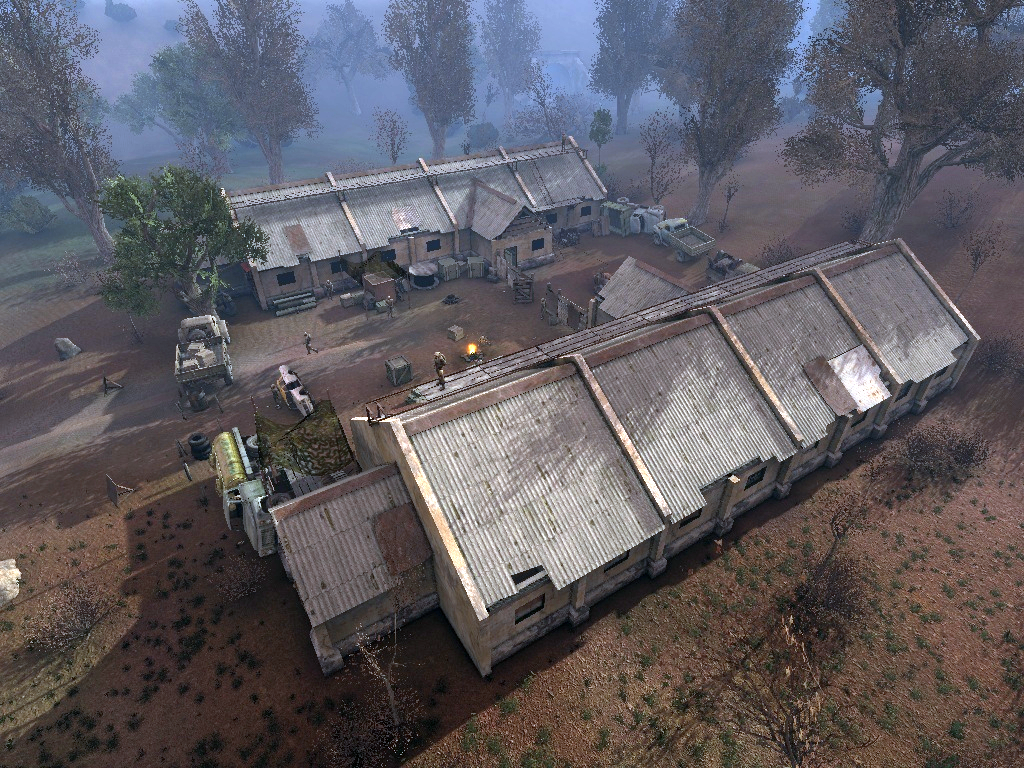 5. The Zone (S.T.A.L.K.E.R.)
The Zone isn't the ideal place to live if you want peace and quiet. It's filled with bandits, godawful mutant abominations and anomalies that will kill you if you go near them. It's pretty dangerous. But if you've got quick wits, great strength and you love to adventure in unknown lands, this is a great place to live because you can make some mad money and it's very atmospheric. Just be sure to bring plenty of sausages and look out for the Chimeras.
4. Los Santos (GTA V/GTA San Andreas)
If you've ever wanted to live the life of a movie star or an OG, Los Santos is the perfect place to live. You can easily spend hours walking around, shopping in the city and finishing it off with a nice dinner in a 4-star restaurant. For the more adventurous, there's activities such as parachuting off the tallest buildings, street races down the highway and drug deals.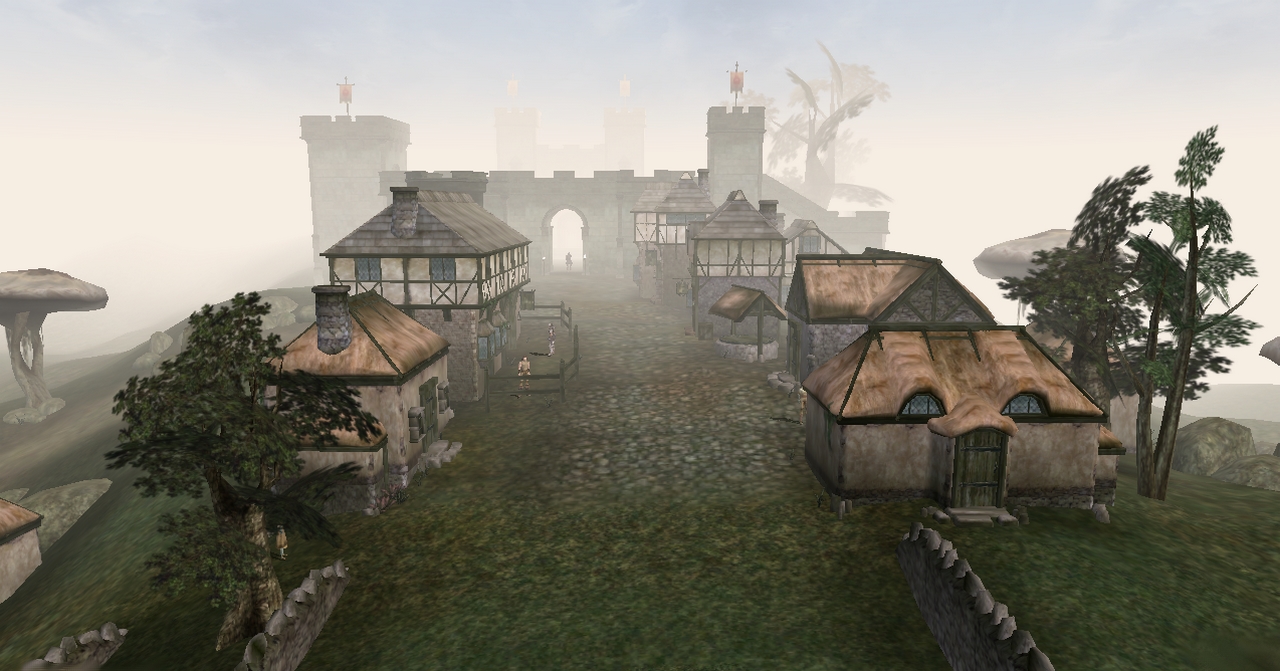 3. Pelagiad, Vvardenfell (The Elder Scrolls III: Morrowind)
There are a lot of places to live in Morrowind, but I chose Pelagiad because it's placed perfectly between Seyda Neen and Balmora. It has all the shops and services you need and even has a talking Scamp merchant. The only thing it's missing is a Silt Strider, but the mages in the Imperial Cult can take you around; and for the angry Nord that hates magic, Seyda Neen to the south has a Silt Strider and is only a few minutes away.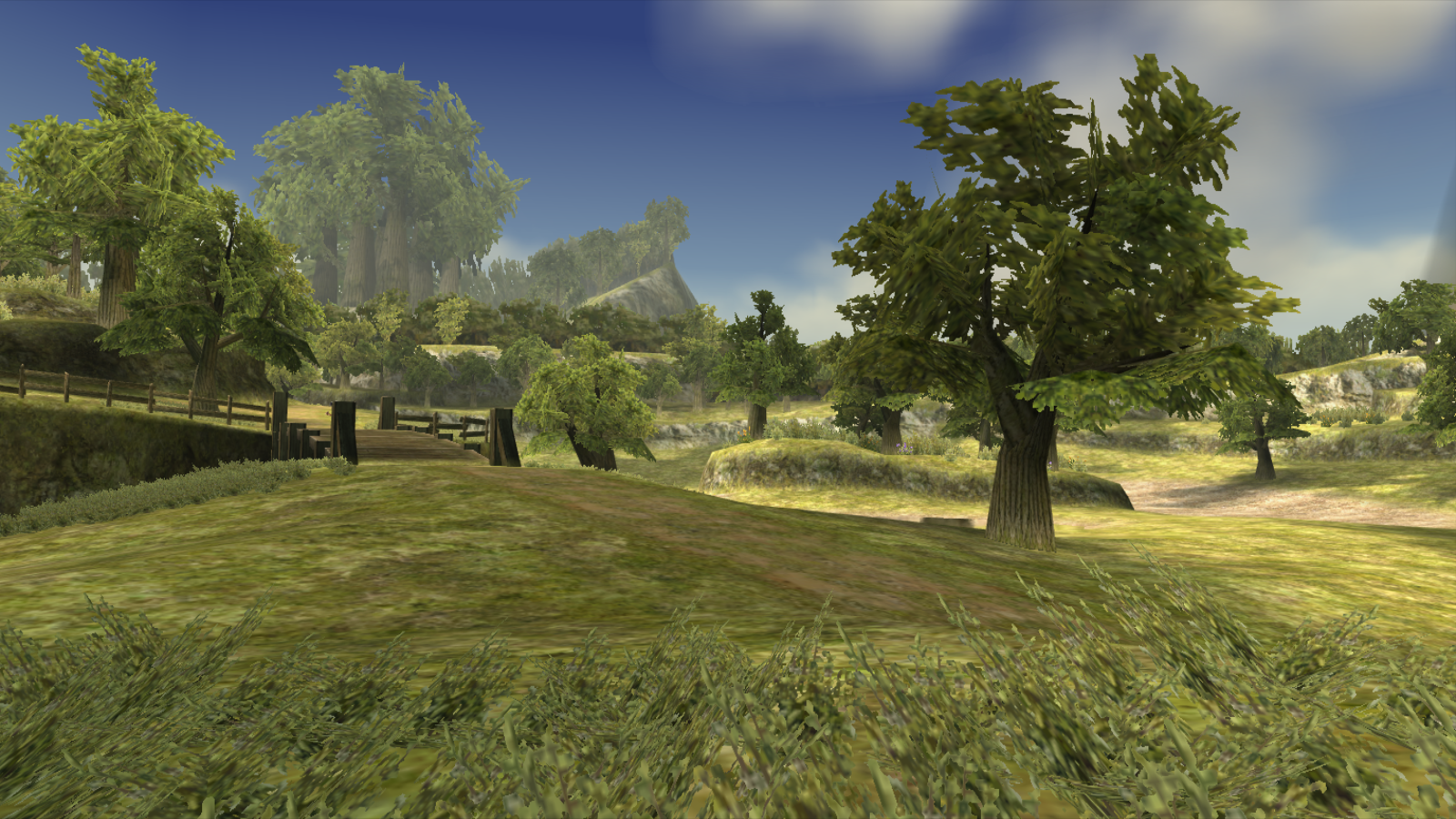 2. Hyrule (The Legend of Zelda)
Everyone's been to Hyrule whether it was one time or once everyday for a month. For the aspiring adventurer, there are places with loot all over and rocks to blow up with secrets hidden under or behind. You could always go into a strangers house and smash all their vases for some quick income to pay for some glass bottles. And for anyone who wants to settle down, you can raise a farm and enjoy the quiet life or live in the Castle Town playing games, mingling the eccentric citizens or just buying some stuff on impulse like rope or bombs – just make sure you have enough rupees.

 1. Oakvale (Fable: The Lost Chapters)
Oakvale is number one because it's the perfect town for anyone. You'll never have to leave as it has everything you will ever need. There's a General store for your everyday goods, a Blacksmith and Tavern for the traveling adventurer and plenty of housing to live in. You can get drunk off your ass after a hard days work moving crates or play some chicken kickin' down by the beach. Just hope that some rogue hero doesn't kill you and rent your house out.
3392 Views // April 13, 2015