The Fallout 4 reveal trailer is live!
Ladies, gentlemen, androids, and beings that have been irradiated to the point of having large patches of rotting flesh were their genitals should be behold: The reveal trailer for Fallout 4!
Look at it! After five long years it's here! It's here!
So as we can see from the trailer Fallout 4 takes place in Boston… and… Oh my god screw professionalism it's finally here!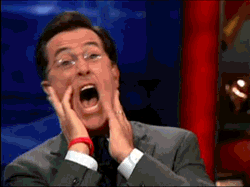 The trailer opens with this shot of a television, aping the opening cinematic for the original Fallout.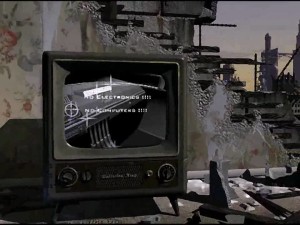 The trailer then shows us footage of a house before and after the great war like it's one of those anti-drug PSAs.

Next we see shots of a boy running through a pre-war street, possibly implying that Fallout 4 starts off before any bombs fall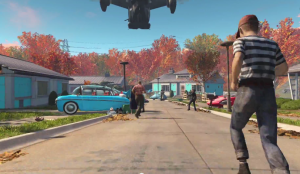 Then we get the money shot of a vault door.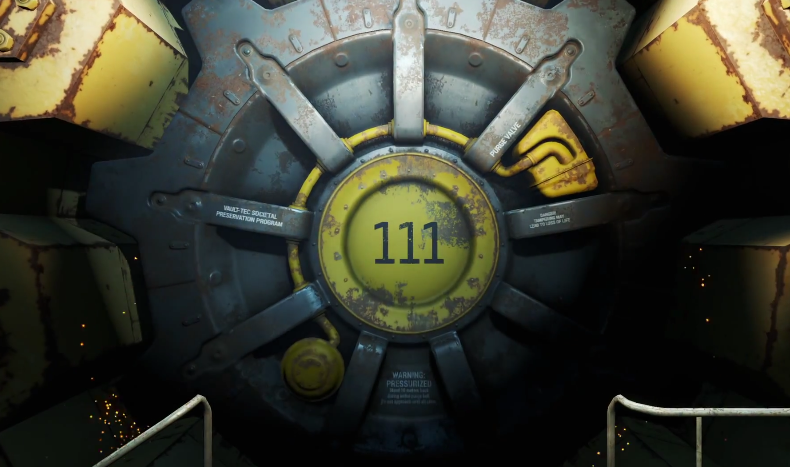 And then there's this, whatever it is…: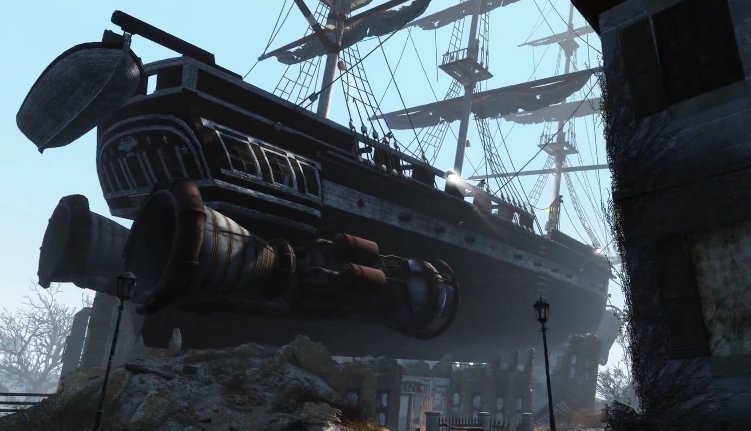 And this: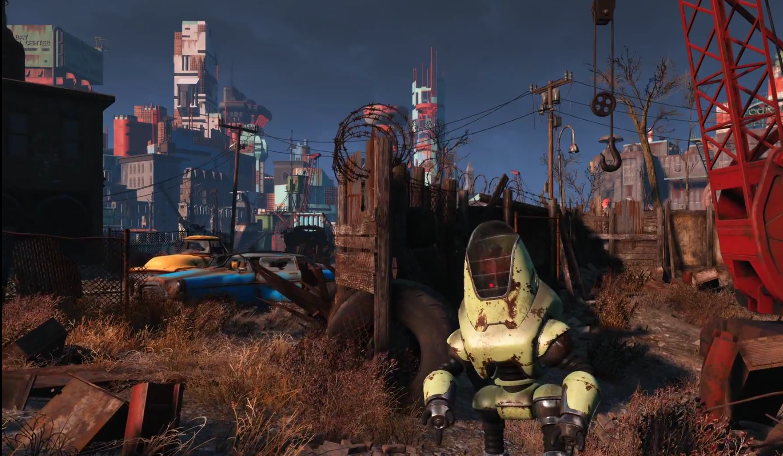 Is that an eyebot I see?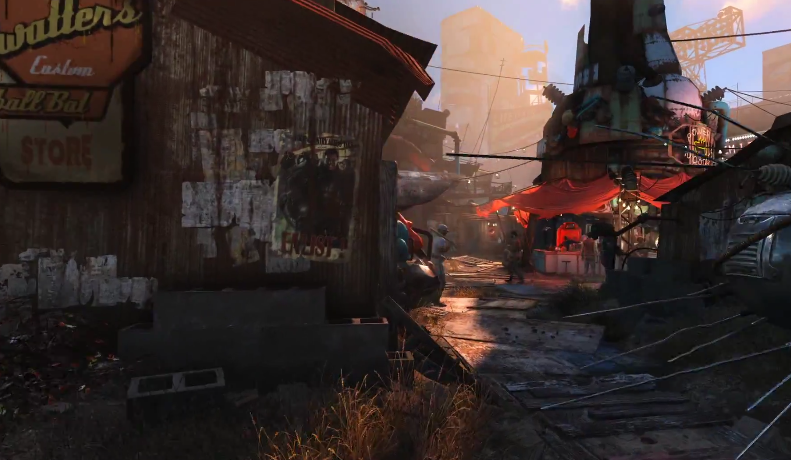 Hmm… patriotic imagery and zeppelins; be careful Bethesda you're one "White power!" away from getting some funny looks from Ken Levine…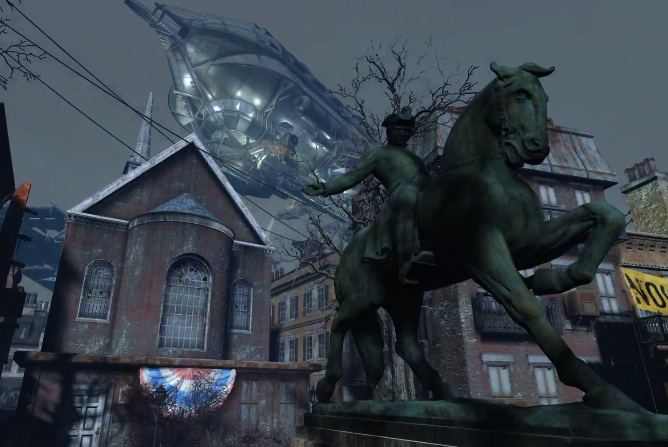 So that's the trailer. Only a matter of time now…
5883 Views // June 3, 2015