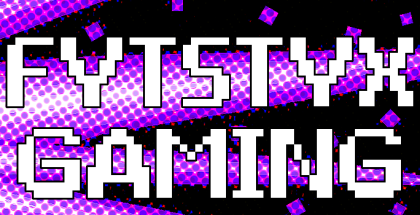 March 28, 2015 |

2078

Views | Adam McKeown
Hito is back with the next installment in his prided video series Hito's Haunted House.
In this episode, Hito holds our hand through the story of Song of Saya (Or more commonly Saya no Uta in Japan), and gives us … Read More
2.8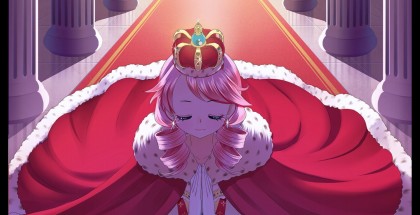 January 6, 2015 |

4418

Views | Hobbs
Long Live the Queen is a visual novel that was developed and published by Hanako Games. It was released for Windows, Mac, and Linux in 2012. This review covers the Windows version, which is currently selling on Steam for $9.99.