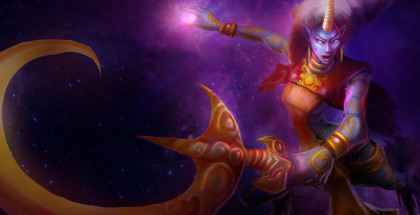 April 9, 2015 |

15472

Views | Bazzlie
Ignore that horrifying monstrosity above, that's just Soraka's original splash art.
Now, I haven't posted in a longer while than I usually do, and I know you all missed me very dearly, OBVIOUSLY. I've been semi-absent because I've been hopelessly addicted … Read More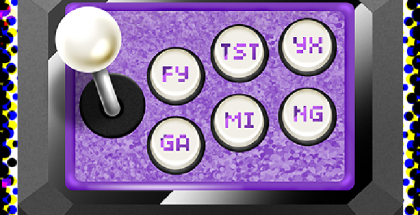 January 5, 2015 |

2255

Views | Adam McKeown
I like Gundam. But that doesn't mean everyone else likes Gundam.
That same logic also follows articles. I love articles; I love writing them, and I love reading them. That doesn't mean everyone else does either. So, we need to … Read More