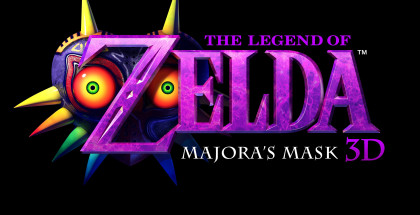 February 12, 2015 |

3010

Views | Alan Poole
By tomorrow at this time, there will be a new game out to go alongside the new Nintendo 3DS.
Feb 13. 2015, the moon will fall and the land of Termina will meet with a horrific fate. Relive the world's … Read More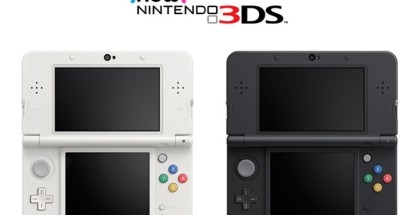 February 2, 2015 |

3934

Views | Adam McKeown
The new Nintendo 3DS was released in Japan back in October, and in Australia in November, the launch of the European and US regions will be on Feburary 13th. In the United States, only the XL model will be available.
Both the … Read More