Sony Online Entertainment Purchased by Columbus Nova [News]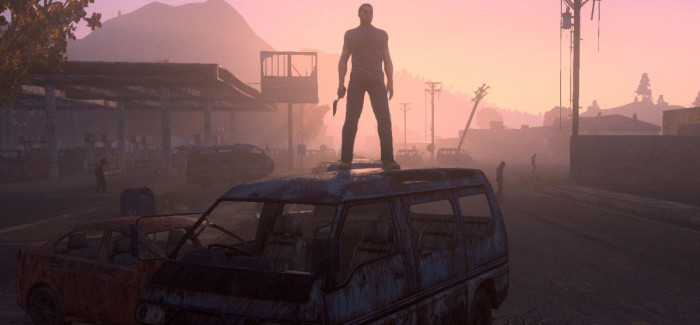 Sony Online Entertainment, developer of EverQuest, PlanetSide, and the recently released H1Z1, is a part of Sony no longer! They have been sold to investment firm Columbus Nova. The developer will now operate as an independent game studio under the new name of Daybreak Game Company.
"We are excited to join Columbus Nova's impressive roster of companies.They have a proven track record in similar and related industries and we are eager to move forward to see how we can push the boundaries of online gaming. We will continue to focus on delivering exceptional games to players around the world, as well as bringing our portfolio to new platforms, fully embracing the multi-platform world in which we all live." – John Smedley, president of Daybreak Game Company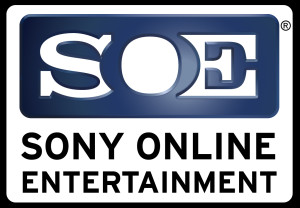 DGC will continue to work on H1Z1, EverQuest Next, EverQuest Landmark and other game projects that were started at SOE. Now that Daybreak is no longer with Sony, they will develop its games for Xbox and mobile platforms not just for the PlayStation console and PC platform.
The developers stated that with the new firm, nothing will change; all SOE games will continue along their path of development and operation. Daybreak expects to even have more resources available to use. It also means new exciting developments for existing IP and games.
"Can't wait to make Xbox games," John Smedley stated on Twitter. " All of our games are still here, and will always continue to be."
SOE has been making games since 1996 including, but not limited to: the EverQuest series, Star Wars Galaxies, PlanetSide, etc. With many more games on the way.
Sources:
2236 Views // February 3, 2015