Pokemon X & Y coming October 12, 2013 worldwide!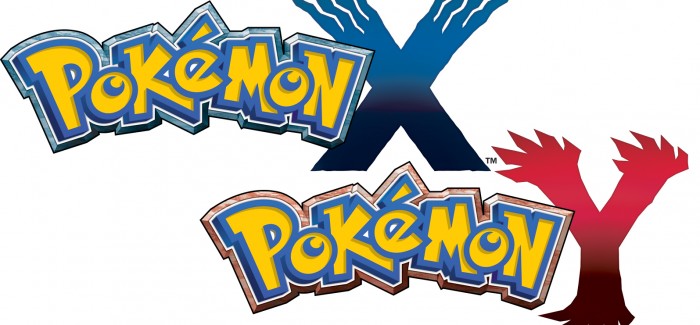 Any Pokemon fans will be excited to here that Pokemon X & Y are releasing worldwide October 12, 2013 for the Nintendo 3DS.  You will be placed in the new and exciting Kalos region which includes new towns, people, and Pokemon to encounter.  Once you customize your character you find yourself in Vaniville town.  You leave your house to meet 4 friends (the last one varies depending on gender selection) that you play through the game along side.  The first gym leader will be Viola of Santalune city.
Many new Pokemon were announced and you can find them on the official YouTube page.  For more information you can visit the UK Pokemon website here.
2000 Views // June 14, 2013